It was not unusual to hear that sound around our house or anywhere we were out with my oldest son. He used this call to find us when we had separated or just to get our attention. And no, he wasn't a small child - this was something that started in his early teens and continues today. While creating this project, I was sure that if he still lived at home, there would have been a great deal
of "Ca-caw"ing going on around here.
This little crow was inspired by this chicken pin cushion, it's not lost on me that they really have very little in common, but that's the way my creative process works. Crazy? I know!
The base is a basic flower pin cushion. I figured that this would make a lovely little fall gift for a friend, so I used the pattern to create a card as well.
I loved having a matching card and I thing I will definitely be trying this again.
The paper version is a little bit larger than the pin cushion. I guess the seams and stuffing fluff him out a little and make her wider and shorter.
If you are feeling crafty please check out the link above, it's a wonderful and simple pattern. Although it is for a family of chickens, it can be easily adapted to be any kind of bird you want.
I would love to hear what kind of bird you decide to try!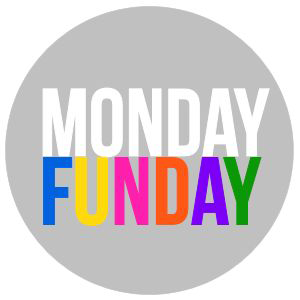 There are over 480 incredible ideas here!
and
The Sunday Showcase Party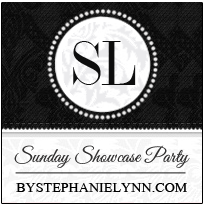 This is a beautiful blog!